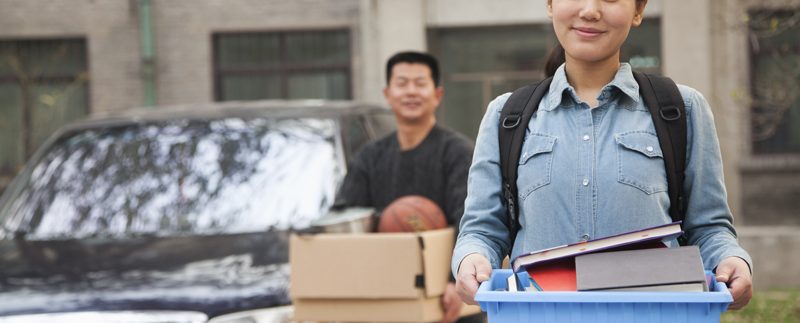 Shared Apartments are an Affordable Alternative for International Students
Consider your room rental options carefully
Holiday Estates USA understands that the moving process, while exciting, can also be worrisome, time consuming, and highly expensive if not taken care of properly.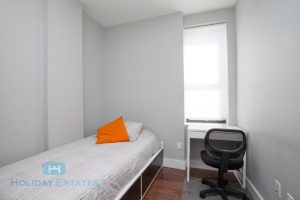 Some students plan ahead and rent a place through familiar websites like Airbnb which include commission fees. Others risk falling into scams by booking on unsafe roommate sites. Other people plan to be present in the to make their decision, sometimes paying expensive hotel rates for several days or even weeks before they find their perfect place.
With a month-to-month rental option, Holiday Estates USA is a great opportunity for people moving to the city. Holiday Estates USA is also a great choice for those who need just a couple of months or prefer to taste and understand the city before committing to a long-term stay. With rates starting as low as $700 per month in a shared apartment in Brooklyn, it makes it an affordable alternative fit for a student's pocket.