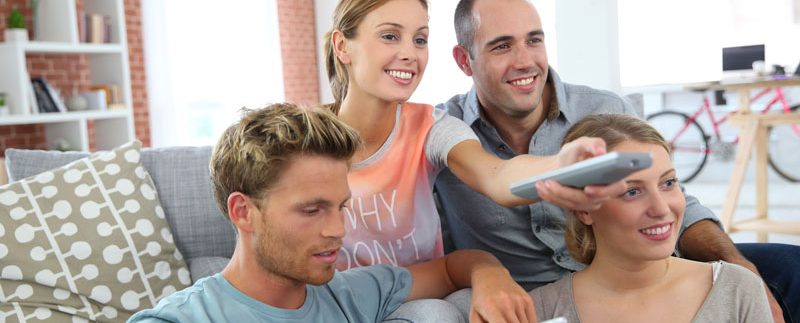 Thinking about renting a room in a shared apartment?
The growing number of people and their demand for safe and affordable accommodation has steadily lead to a growing culture of sharing accommodations in New York City.  If you are thinking about a better l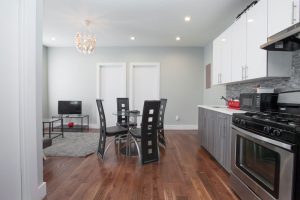 ifestyle and are on a limited income, think about this. It is important to find someone that has the same interest as you as you all want to save on living expenses.
Maybe after getting a job in New York City, the next important thing you will need is an exceptional place to live. It should not be costly and should provide all the comforts and amenities of a fully furnished apartment.  At first, you may want to secure a job and secure a living space but, you may not be able to afford a big home or your own apartment. Individuals and couples can look forward to sharing their accommodation facilities with the fascinating people of New York City.
These shared apartments are available in the boroughs of Brooklyn and Manhattan. All these places offer comfortable and luxurious facilities. The areas are lively and ideally suited for couples and bachelors. Apartment sharing is becoming increasingly popular. The increase in rental costs has given rise to the apartment-sharing culture even more.
How do you find shared apartments in New York City? To find a shared living space in New York City is relatively easy when you hire Holiday Estates USA. They manage shared apartments and offer rooms for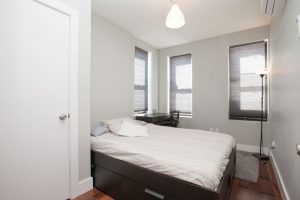 rent in Brooklyn and Manhattan. They advertise numerous rooms for people who are seeking accommodation and offer a comprehensive list of rooms for rent on their website. Holiday Estates USA will assist you in finding rooms and shared apartments for international students, travelers, long-term visitors, and even corporate executives.
It's not an accident that people often spend above their budget while searching for apartments in New York City. Holiday Estates USA can help you save time and money. Their shared rooms are well maintained and fully furnished. They will help you rent an apartment that provides all the amenities for daily use along with several other services too with a no-fee option. The sharing culture of rooms and apartments is most suitable for anyone looking to cut their rental and furnishing expenses.